The Facebook scroll. The Instagram gander.
We are in an age where sharing your experiences and your views with the world is as easy as clicking 2-3 buttons on your phone. It's absolutely incredible, and it is only getting more and more advanced.
However, sometimes social media can tou...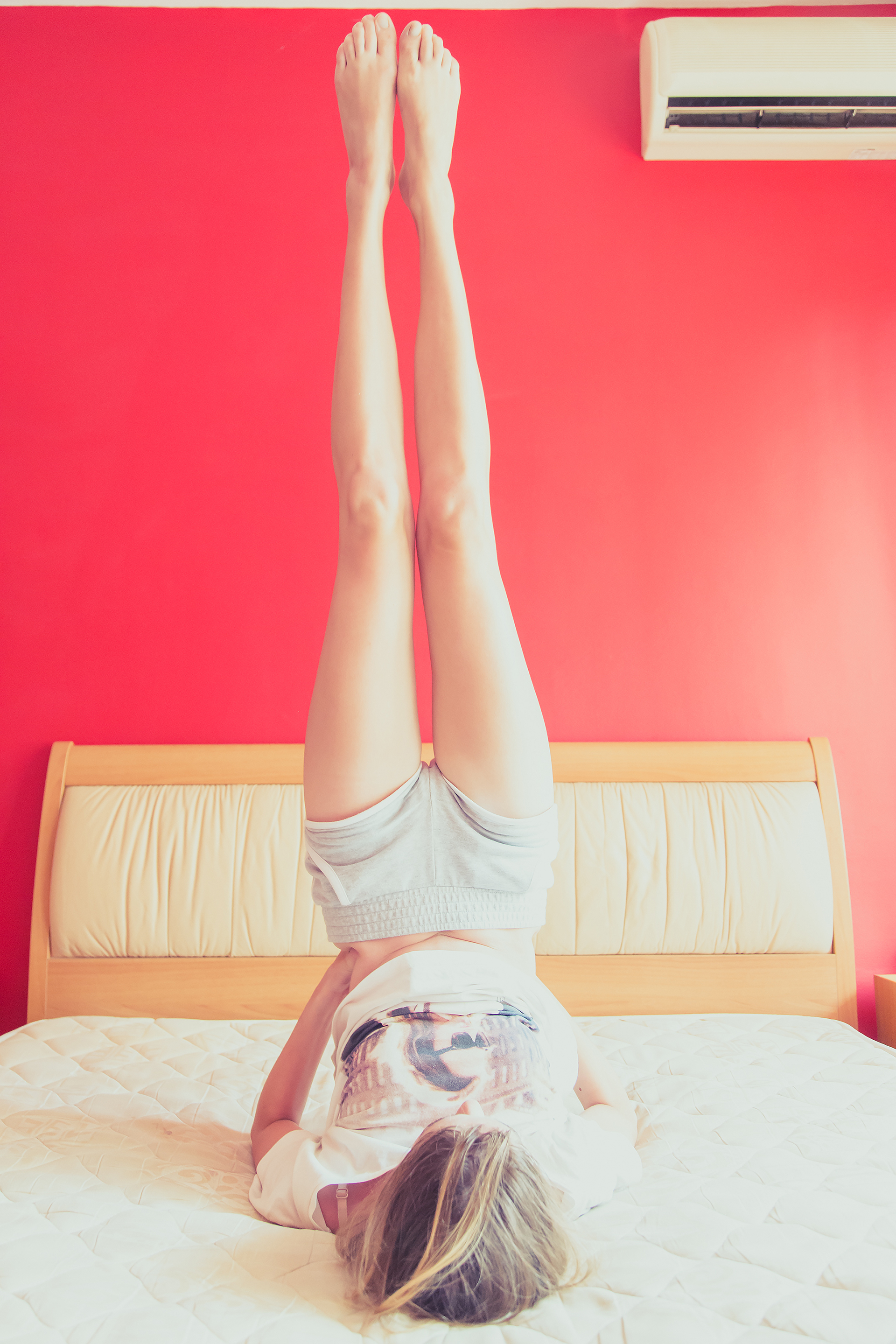 Practicing Gratitude is a sure fire way of feeling more Joy, Love, and Positivity in your Life. I use Gratitude every single day to remind me of the Abundance that I possess, and it encourages me to be more Compassionate, Caring, and Loving.
I also use Gratitude when I am seekin...
Please reload
I'm Aimée!
Welcome to
Open Heart Searchery!
I am an Inspiration and Love Coach here to excite and guide YOU into Creating the Loving, Peaceful, Joyful,
Creative Life you want, and DESERVE to Live.
Take a peek around!!!
Hello Open

Hearted Spirits!